About Me
I've always been a story-teller.
The summer before my junior year in undergrad, I rediscovered my passion for photography. To that point I was majoring in Business Management, a sharply different field of study.
During my final 2 years at Loyola Marymount University, I decided to improve my craft and ensure a career path that fell more in line with my artistic goals.
I explored the endless worlds within the photography industry, from the commercial to fine arts circles. I was completely ecstatic to be focused in this manner. I worked endlessly and even received the 2011 LMU Photography of Distinction Award.
In May 2011, a few weeks after graduating from LMU, I embarked on The Disposable Project - a crowd-funded charitable photographic undertaking rooted in my both my passion for photography & my advocacy for youth empowerment.
Then things changed.
Over the years, I led the project in the multi-faceted role of Director and gained valuable insight into project management, business development, and marketing strategy.
During this period of growth, life took me to work in rural Morocco for 2 years as a Youth Development/Asset Building Peace Corps Associate. This time abroad proved invaluable, as I came to the realization of redefined career aspirations in the marketing and brand strategy field.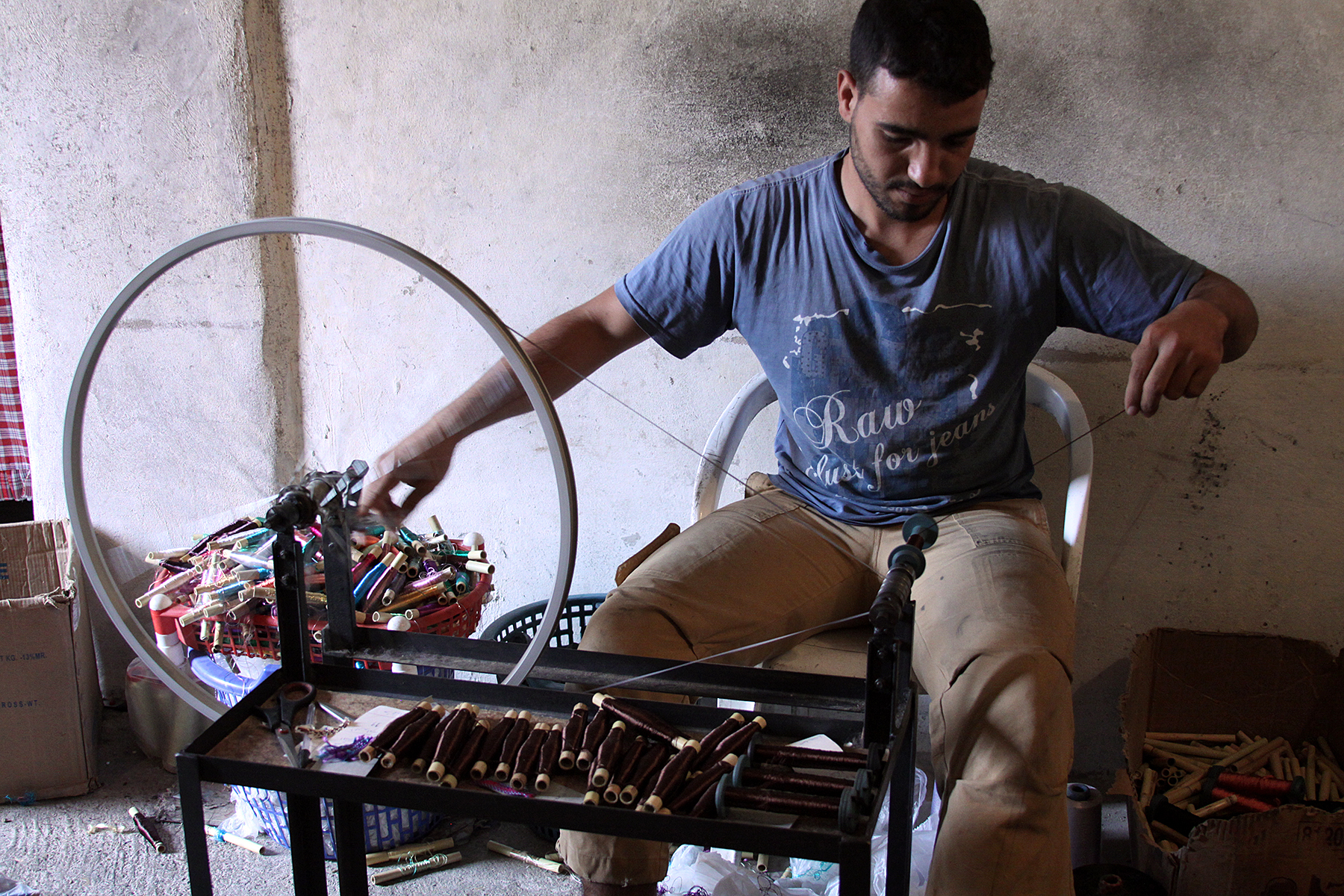 .... funny how life pans out out sometimes.
Upon wrapping up my service in Morocco, I worked as a marketing professional in the finance sector and founded a small Imports and Distribution company. Bringing to the table an uncanny artistic intuitiveness and a keen understanding of business strategy, I've come to learn to connect the dots between my own artistic resourcefulness and business analytics to deliver original and feasible marketing strategies. To deepen my understanding of consumer insights and research methodologies, I decided to enroll in the IE University Masters in Market Research and Consumer Behavior program, from which I graduated in July 2018.
While my entrepreneurial and marketing background has made me hyper-aware of business strategy and the value creation process, it has been through my graduate education in the IE University Masters in Market Research and Consumer Behavior program, one of the handful of graduate programs that focuses on market research, that I have come to refine my understanding of different qualitative and quantitative research methodologies. My cultivated ability in interpreting and synthesizing data to deliver actionable insights recently helped my team to win a marketing consulting project for Kantar Millward Brown.
Photographer, Returned Peace Corps Volunteer, Marketer, Entreprenur, MRCB Graduate - guess I've worn a few different hats during the years.
Today, I'm an Artist Brand & Insights Strategist at Universal Music Group.
Having discovered my meticulousness and resourcefulness from my artistry and related background, as well as the analytical, strategic thinking found in my business acumen, both realms continue to serve as vital aspects of my life. The intersection - brand strategy, consumer psychology, and marketing - is where I call home now.
Specialties: Brand Strategy & Development, Consumer Behavior, Marketing Strategy, Behavioral Science, Qualitative & Quantitative Market Research, UX Research, Statistical Models, Competitive Analysis & Market Assessment, Business Development, Marketing Communications, Content Strategy, Social Media Marketing, Inbound Marketing, Creative Services, Visual Identity, Marketing Collateral Development, Web Site Producer, Event Planning