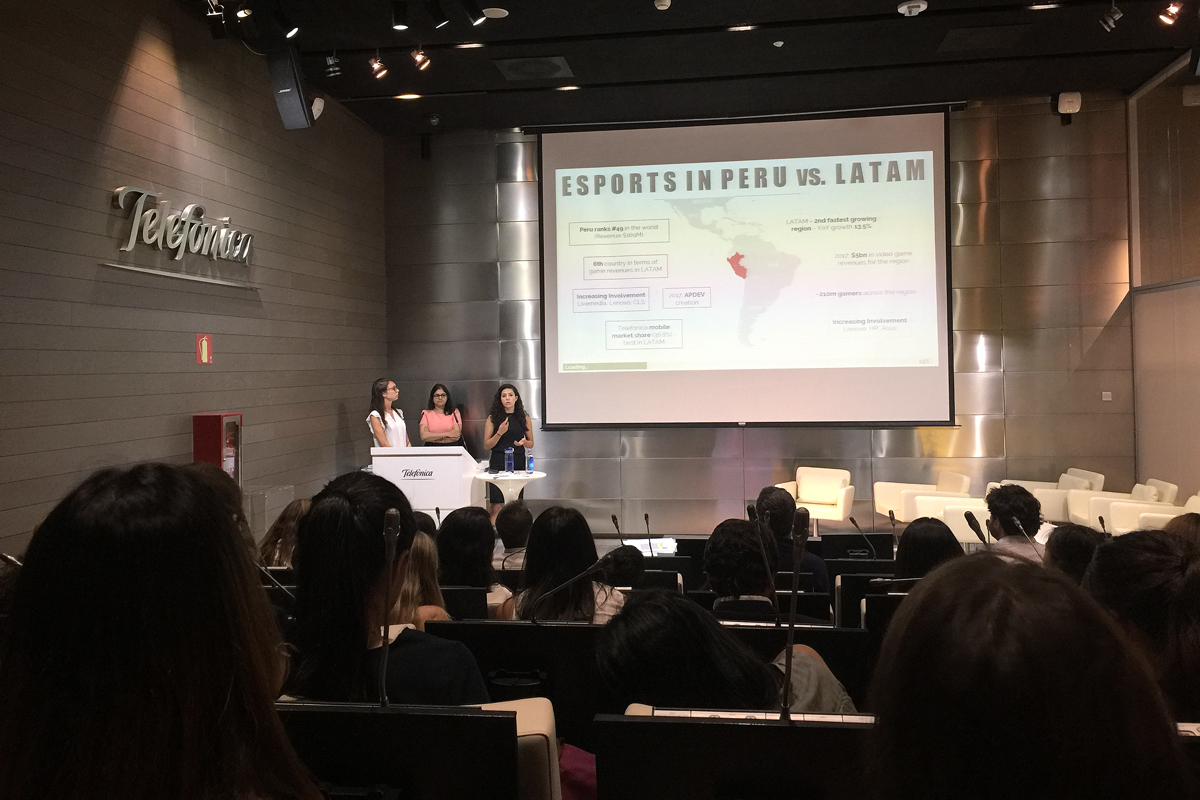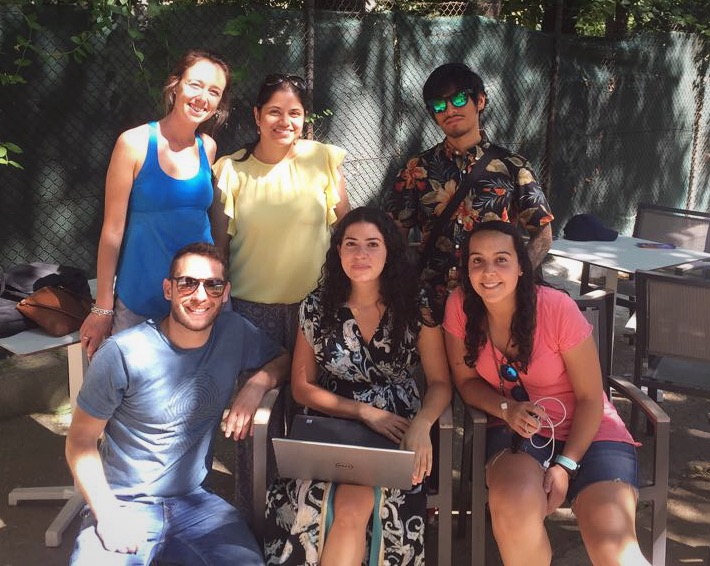 The last couple weeks have been a whirlwind.
Not only was I inundated with final exams, group presentations, and my capstone project to wrap up my Masters program, but having also recently landed a position with Universal Music Group in Miami, I had to find a place to live & coordinate my move from Madrid to the Sunshine State which had to happen before my graduation ceremony!
eSports
The first thing on the agenda was the capstone project. The Market Research and Consumer Behavior Masters program at IE requires a final 8-week project, which allows students to integrate all the knowledge and skills that were mastered during the program, to develop a unique solution to a real-world challenge provided by the client. My six-person consulting team was assigned the task of validating current business drivers and gauge new opportunities within the eSports industry in the Peruvian market.
I had heard of the term "eSports" here and there before the project, but I can honestly say that didn't know much.
I knew of PewDiePie, who's currently the most subscribed-to YouTube personality (for the sake of comparison, he currently has a whopping 64 million subscribers while Beyoncé has 17 million), and his rise to fame on the platform from video content in which he would document the playthrough of video games while including commentaries and reactions as he played through them.
I also knew of Twitch, the Amazon-owned video game live streaming video platform, but I couldn't come to grasp the interest in the platform. I couldn't understand why someone would want to spend time watching someone else play a video game. Then I thought back to my younger days (when I was a bit more into video games). I remember having just a good of a time watching my friends play Super Smash Bros. instead of playing. I didn't need to be playing to have a fun experience with the game itself.
As I came to find out, eSports is considered competitive gaming at a professional level and in an organized format (a tournament or league) with a specific goal (i.e., winning a champion title or prize money) and a clear distinction between players and teams that are competing against each other. The eSports industry is also rapidly growing. In the coming year, the global eSports economy will ballon to $905.6 million, up 38% YoY and, according to market research firm Newzoo, the industry is currently estimated to reach $1.4 billion by 2020.
Overall, this was a fascinating project to work on. The industry growth figures were pretty impressive, so I'll be keeping a close eye on eSports moving on. Being that our presentation to the Telefónica team took place on July 5th and was hired to start my new position with UMG on July 10th, I had to fly out Miami the day after our presentation. Not much time to celebrate, but there was plenty of time down the road for that.
Graduation
After setting up shop and getting settled in Miami for about two weeks, I had to fly back to Madrid for graduation.
The jet lag was awful, but there were no regrets in my decision to fly back out for graduation. Being that I graduated early from high school and that I had to travel during my Bachelors graduation ceremony from LMU, I hadn't graduated on stage since kindergarten. That being the case, my family really appreciated seeing me formally receive my diploma in the traditional graduation get-up and what not.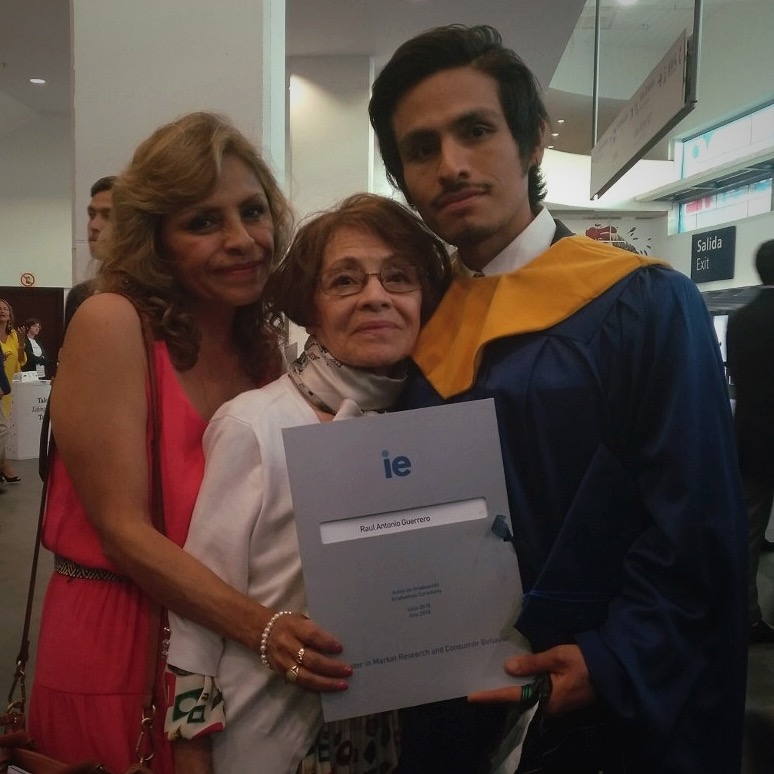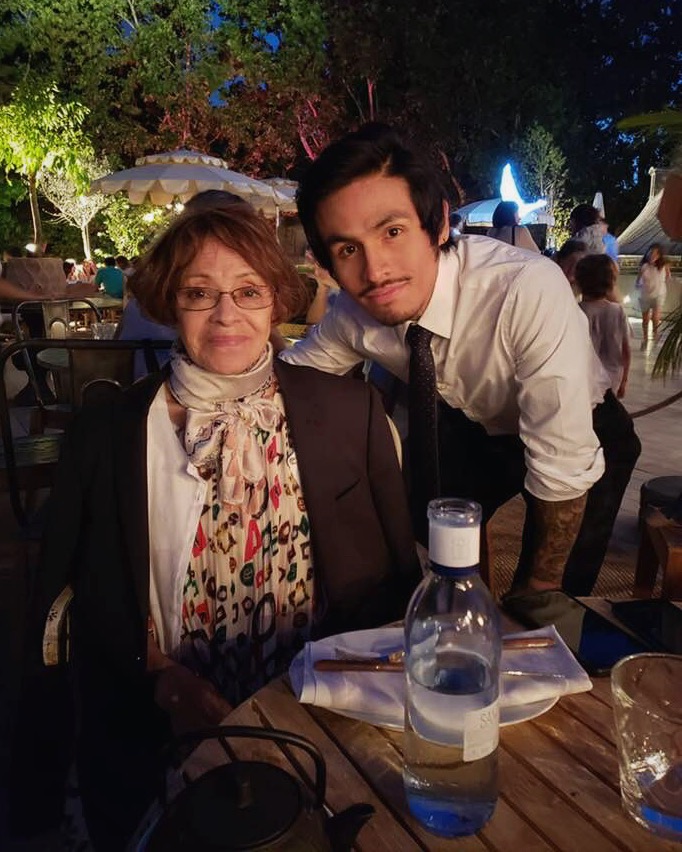 It was a quick four days back in Madrid, but I now officially have my Masters in Market Research and Consumer Behavior. Feels good to write.
Madrid - it's been great, but onto the next chapter...
Miami
I'm now back in Miami.
I swear, every time I hear "Miami", I think - palm trees, cuban food, and Will Smith (yes, I'm an 80's baby and very clearly remember the chart-topping single from The Fresh Prince). A friend had also recommended that I check out the HBO series, Ballers, which is set in Miami. I'm not a huge Dwayne Johnson fan, but the trailer looks pretty good.
I can't say I would have imagined relocating here prior to my position with UMG, but I've lived by the ocean for the majority of my life (with the exception of Outat El Haj and Madrid) so I thought "why not?".
My first non-consecutive three weeks at Universal Music have been wonderful. I have a good grasp of the business side of things and I'm now learning the proprietary insights tools I'll be using for work. I also went to my first concert (Pusha-T at Story) and my first work-related show last night (Nacho at The Fillmore). All in all, everything's been great and Miami's starting to feel like home. More updates to come.